The internet has opened up new ways for people to make money. There are plenty of folks that work from home now, full time or part time. Some people never go to an office, and some only go a couple times a week.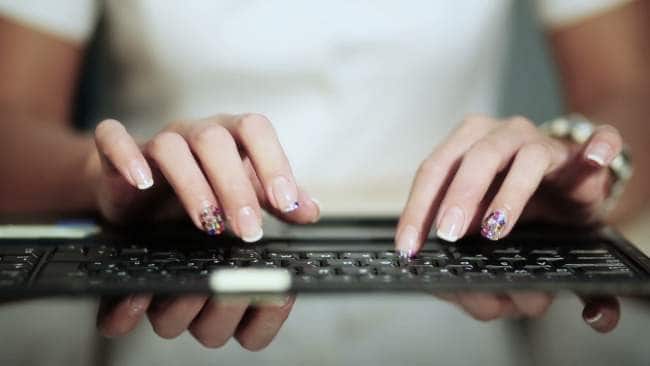 Working from home can be a great way to work for yourself, but you don't have to be an entrepreneur either. There are plenty of virtual jobs out there, you just need to know where to look for them.
Start Your Own Business
You could start your own online business, if you have an entrepreneurial mind, and the money for a startup. There are many businesses online already, that exist only in the virtual world. You can sell items or services, depending on your interests and work experience.
You can launch a website that has a shopping card where people can purchase any number of items you chose to sell. Maybe you make handmade items, or maybe you're selling used books. You could also offer a service business, such as data entry or maybe doing website design.
Sell Your Items
If you don't want to go into business for yourself, but you have some things you want to sell or you simply want to make some extra money online, you can start selling items on websites like Amazon and Ebay. There are people that make enough money to live on doing this, by collecting items at estate sales, yard sales, and thrift shops, and reselling them.
If you are into shopping for vintage items, or you are a handcrafted, you can make money selling stuff on Etsy as well.
Get A Remote Job
If you want to work full time or eve part time from home, you can get a virtual job doing virtually anything. Maybe you will do data entry for a large corporation, or maybe you have a knack for the written word and will write articles and blog posts for a company or individual.
There are specific job sites that cater to some online jobs, like those for freelancers and those for people who want to work in media. You can also find virtual jobs through regular job hunting sites as well.
Profit From Your Blog
If you are a blogger, or you have something to say that people want to read and should be blogging, there are ways that you can monetize your blog. You can do things like offering advertising space, or using an affiliate program.
You could also look into other websites and bloggers that pay for guest blog posts (yes, they do exist). You can then lend your expertise on your normal blogging topics with others.
These are just a very few of the ways you can make money from home with your computer. Get started and reap the rewards of the internet.