As a landlord, you have the right to expect your rent on time as well as being informed of the need for repairs in the unit. It's not unreasonable to want to protect your investment property either. There are ways to protect your property from the risks that come with having tenants.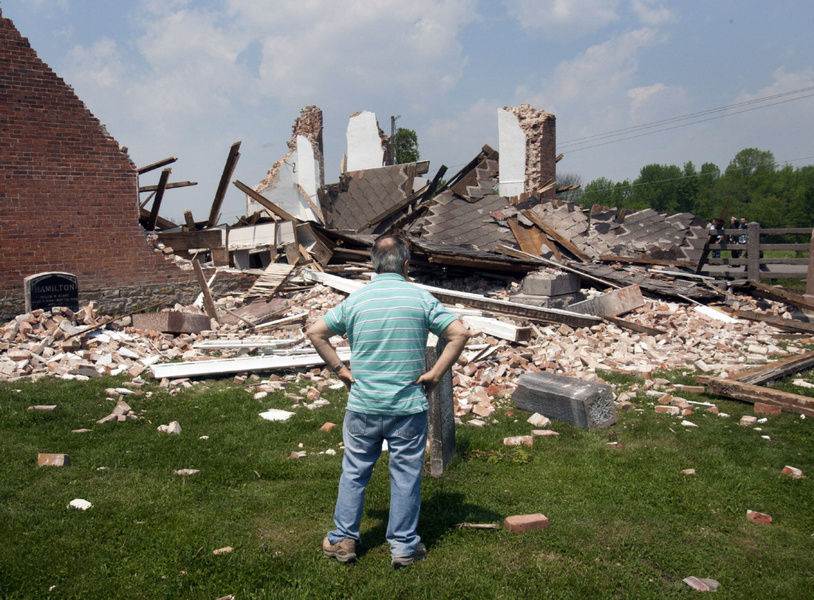 Clean, Attractive Property
When you care for the property, tenants are less likely to trash the property. They'll know you care, which will make them think twice about making a mess or being sloppy in their unit as well as the exterior. A property that isn't well-maintained sends a message to the tenants that they don't have to care either.
Regular Inspections
When you perform regular inspections of the property, it'll be easier to identify problems before they turn into major catastrophes that will costs thousands in repairs. It's a great way to ensure the tenant is keeping up with housekeeping and contacting you regarding repairs too.
You should plan to inspect the property before the tenant moves in and note the state of the unit. Every few months, you can schedule an inspection with the tenant and compare with the original inspection done before they moved into the unit. After they leave, there should be one last inspection with the tenant to go over any damage, whether it's malicious or not.
Tenants have been known to damage the property as they move their belongings. That could mean holes in the walls or large scratches throughout the home.
Letting or Managing Agents
Having tenants requires a huge amount of time and commitment to keeping the property maintained. You'll have to answer emergency maintenance requests, the regular inspections, finding tenants for a vacant unit and advertising.
Often, landlords find that it's easier to pay a managing agent to fulfill many of these responsibilities. They have experience screening tenants, evicting them and managing the daily operations. It can relieve a lot of stress for landlords to hire someone to deal with the day-to-day problems that arise.
Insurance
Whether you have one building or nine buildings, you need landlord insurance to cover yourself in case of liability. A standard policy houses tenants in case of major repairs or if you need to rebuild after a disaster. It includes property owner's liability coverage too.
While a letting agent can help you protect your property, they can't foresee all the problems that might occur with a tenant. They can't cover the risks associated with natural disasters either.
It's tough being a landlord. You need to ensure that you're protecting your property from malicious tenants as well as natural disasters.