There isn't much that beats a good night's sleep. But when you've got an old, uncomfortable mattress, it almost doesn't matter how long you've been sleeping in your bed—you're probably going to wake up sore and tired. For this reason, it's important to know when to replace your mattress. But because mattresses can be an expensive purchase, it's also good to know how you can ensure you're getting your money's worth. To help with this, here are three tips you should keep in mind when buying a new mattress.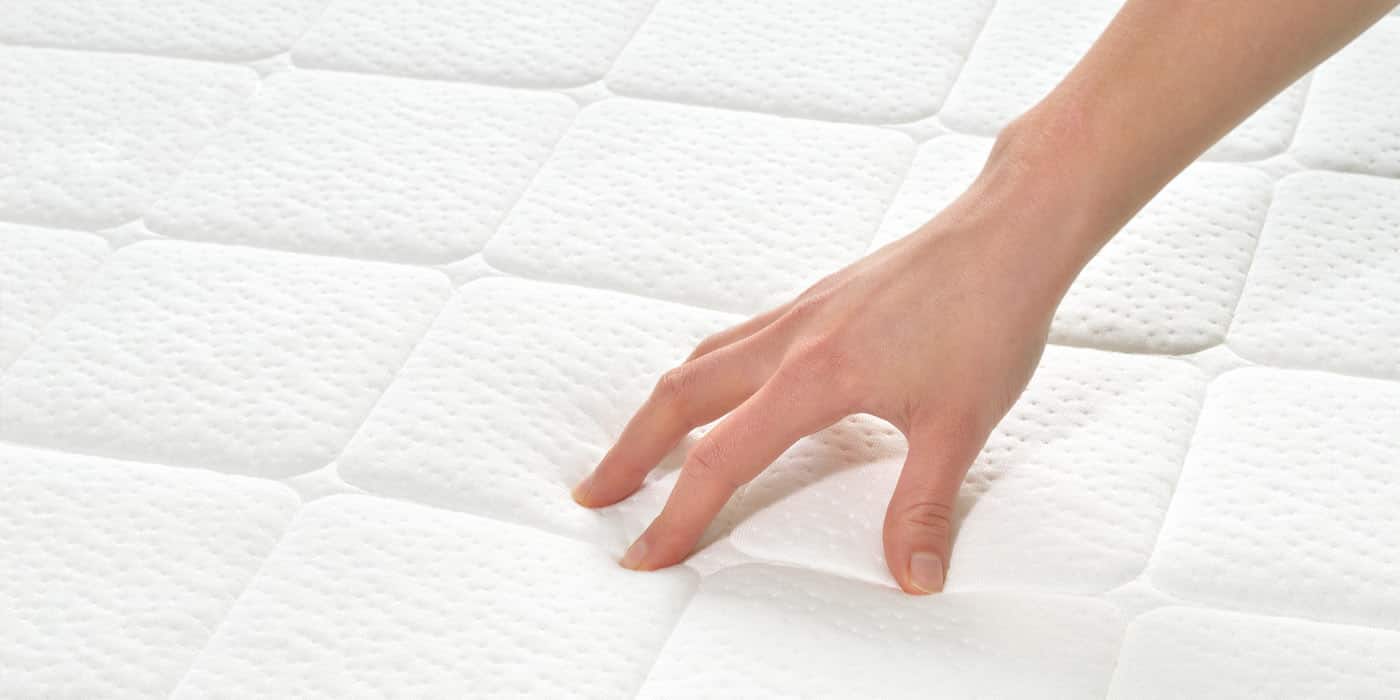 Haggling Is Usually An Option
Depending on where you decide to purchase your mattress, you may be able to haggle the price down considerably. Consumer Reports shares that businesses like warehouse clubs usually don't have the ability to lower the price for individual consumers, but other retailers can bring their prices down if you're able to haggle effectively with them. As a recommendation, Consumer Reports suggests asking for an advertised sale price on the specific type of mattress you're looking to purchase, regardless of if the sale is currently taking place or not. By doing this, you'll be able to get the mattress you want at a price that's reasonable for you and still making a profit for the business.
Study Your Return Policy
Even if you spend a solid ten or fifteen minutes trying out the mattress you're considering buying, you still won't know how well your body will react to a mattress type until you've spent a few nights sleeping on it. Because of this, it's important to know the return policy on your mattress in the event that you don't want to keep this particular mattress. Health.com suggests purchasing your mattress from a business that has an easy and generous return policy of at least 30 days. This will give you the time you need to test the mattress and see if it's everything you'd hoped it'd be.
Know What You Want Before the Sale
According to BetterSleep.org, a good rule of thumb is to replace your mattress about every seven years. Knowing this, you should be able to plan pretty well in advance for when you want to make your final mattress purchase. To ensure you don't spend more money than is necessary, try doing the research on what type of mattress you'll want before a mattress sale is taking place. If you wait until the sale is going, you may have a hard time trying out different mattresses and getting the model you want. Once you know the mattress you want to get to replace your old mattress, hold out on buying it until you see a big sale coming so you can save the maximum amount of money on your purchase.
With the amount of your life you spend sleeping, it's worth it to put some decent money into a luxurious mattress. However, you don't want to spend more than you should. Use the tips mentioned above to make sure that doesn't happen the next time you're in the market for a new mattress.