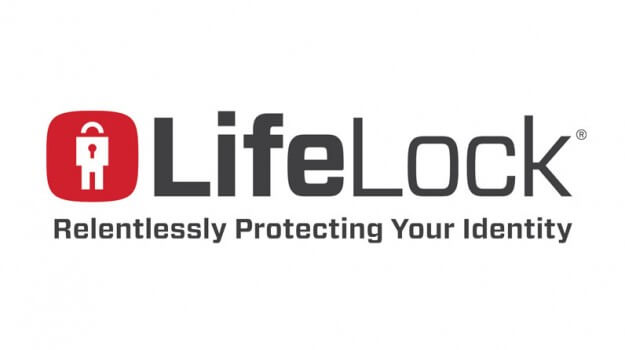 While all identity protection services have some form of coverage for identity theft, it is essential to look at the policies and what is covered. LifeLock has been very prominent in the identity theft protection industry and is a service with a long lasting reputation.  A LifeLock coverage review will help many understand the need for insurance and what is covered.
LifeLock Identity Theft Coverage Review
Here is a comprehensive LifeLock Coverage Review that will help you understand how the insurance works. Once you enroll yourself with LifeLock, and you become a victim of fraud or someone attempts to use your personal information illegally, LifeLock will undertakes to pay for services that are essential for the restoration of out of pocket expenses that you incur as s result of the fraud. The benefit is extended to you to the tune of million dollars ($1,000,000) for every single fraud event that has occurred. This amount will be used for purposes of investigations, consultation and for lawyer fees. This coverage is not insurance, but is available for clients in the form of professional fees. You can activate the service by filing a report about the incident with LifeLock within 90 days.
Conditions for Accessing the Coverage
You will have to agree to be cooperative and to be as honest as you can with LifeLock and with the Insurance Company that is providing the coverage. The same conditions apply to the third parties that LifeLock determines to deal with your case. You must also agree to provide all documentation that is required of you. You should not expect the Identity Theft Service or the insurance to make payments for anything else apart from what is particularized in the service guarantee. What this means is that if your Identity is stolen and your name has been tarnished, you are covered for out of pocket costs of up to one million dollars. With just $9.99 a month to spend on identity protection, you will get the cover from LifeLock.
What Does Your Coverage Actually Cover?
As long as you are enrolled in a program that offers LifeLock protection, you will be covered for some loses as a result of identity theft. One of the things the coverage helps to reimburse is the cost of the replacement of documents. The coverage also provides for travel expenses and a loss of income. You also get reimbursed if you lose your handbag, your purse, or your wallet. It covers childcare and elderly care and also provides for travel assistance and fraudulent withdrawals. It is always best to read everything about the insurance cover and to understand so that there is no confusion whatsoever.